How to Prepare for a PCI Compliance Audit

Tim Roncevich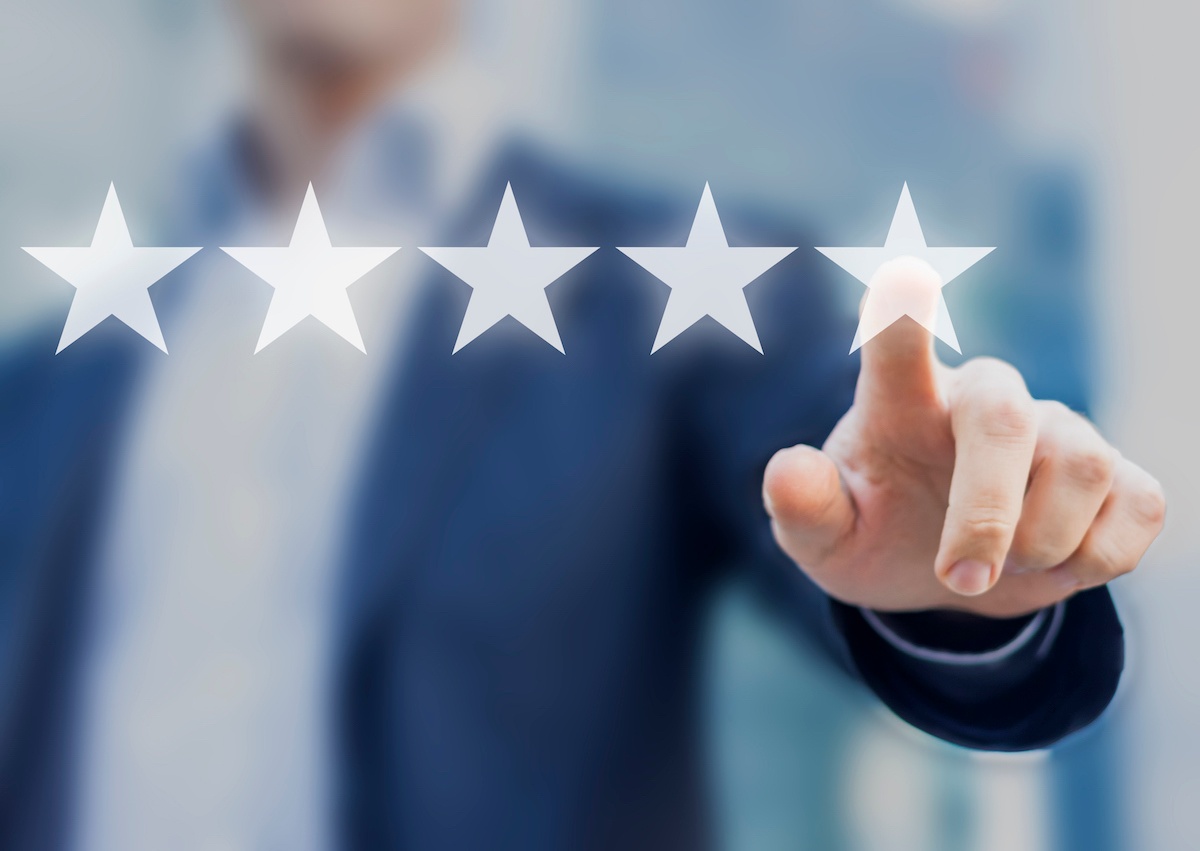 Regardless of your past experience, your next PCI audit will determine whether your company is compliant and as protected as it can be from security breaches. You must pass the audit so that your company can continue to do what it does.
A PCI DSS compliance audit examines your security measures to see whether you adhere to the latest standards for protecting your customers' data. PCI compliance assures customers that their data is safe.
If you don't comply with PCI standards, you could incur fines or even lose the ability to process or store payment card data, thus, jeopardizing your company's ability to attract and retain customers, or perhaps altogether compromising its viability as a business.
Whether you are facing your first audit or are a seasoned veteran, your success will largely depend on how well you prepare. Following these steps to prepare for a PCI DSS compliance audit will help you maintain compliance and assure your customers that their data is safe.
1. Don't Assume You Are Compliant
Knowing the latest standards is key to complying with those standards. February 1 was the effective date for all new requirements introduced in version 3.2 of the PCI Data Security Standard.
One of the things you need to know about the 2018 deadline is that measures that were previously considered best practices are now requirements that organizations must validate. For example, service providers must perform at least quarterly reviews of the personnel charged with maintaining their organization's adherence to security policies and procedures.
2. Understand the Implications
The PCI Security Standards Council (SSC) developed the PCI DSS in 2004 to protect customers from credit card fraud. All organizations involved with payment card processing, including merchants, acquirers, issuers, and service providers, must comply with the PCI DSS. The PCI DSS includes 12 requirements for data security and secure payment environments.
Standards have evolved to keep pace with the threats that have risen as electronic payments have become more common. According to CIO, following a PCI compliance checklist will help you ensure that your security processes and payment processing meet the latest compliance standards.
3. Understand Your Risks
Determining where your risks lie is essential, according to a SearchSecurity.com article on how to survive a PCI compliance audit. For example, consider where credit card numbers are stored. The fewer places you store data, the more tightly you can control access. Assess your level of encryption, as well. Make it easy to verify that information is secure.
4. Know Your Responsibilities
Requirements for compliance vary based on the number of transactions that a business processes annually, so confirming your classification level is important for understanding PCI compliance auditing.
For example, a Level 1 assessment requires a full Report on Compliance (ROC) and Attestation of Compliance (AOC). However, Level 2, 3, and 4 merchants and service providers must complete a Self-Assessment Questionnaire (SAQ) each year.
5. Test Your Integrity
Be proactive in testing your Cardholder Data Environment (CDE). Cybersecurity auditors, Qualified Security Assessors (QSA), and information security experts can help you assess your protection from a breach, as well as your PCI DSS compliance.
Consider the following measures:
Web Application Testing: Annual web application testing addresses testing and reporting requirements in PCI DSS Requirement 6.6.
Vulnerability Scanning: Quarterly vulnerability scans from an approved scanning vendor (ASV) address scanning and reporting requirements in PCI DSS Requirement 11.2.
Penetration Testing: Annual penetration testing addresses testing and reporting requirements in PCI DSS Requirement 11.3.
6. Keep Your Documentation Current
Document all of your security actions and measures so that auditors can quickly identify any potential problems. The more thorough your record-keeping, the smoother the audit process.
Maintain records of current data flow, as well. A SearchSecurity.com article recommends a PCI compliance networking checklist to limit.
7. Find a Compliance Partner
A compliance partner can help you prepare for a PCI DSS compliance audit by setting expectations and clarifying responsibilities. They can help you learn what you need to know if your business is being subjected to PCI DSS compliance requirements for the first time and you don't know what is required to pass the new audit.
If you have been burned in the past by an auditing firm or are struggling with the one you have now, the fact that your current firm isn't keeping up with new regulations and standards is one of the signs that you need a new audit firm.
Spare no effort in preparing for your PCI audit. It will affect your ability to attract and retain customers. Don't delay preparations, either, because you may need time to learn what is expected of you and take the necessary steps.