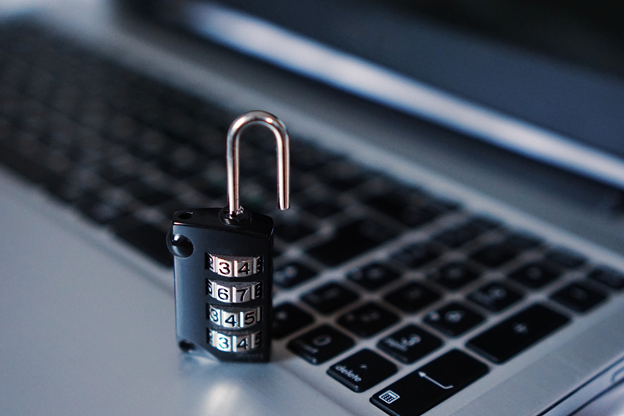 Internet scams are rampant these days, as those who want to steal secure information become more stealthy at getting what they want. Even an experienced business owner can be taken in by certain websites and emails because they look legit, but there are some things you can watch out for, and things you can teach your employees to look for when it comes to scams.
Several different types of theft can occur online, and because your business computers may have a cache of personal information -- for both your company and your customers -- it's paramount that you learn how to spot them.
One of the best defenses against internet scams is a good offense. Talk to your employees about what to avoid and how to keep your company's private data safe, and make sure you know exactly who has access to company computers and business email. When you designate specific employees to take care of a job, it's easier to narrow down who might be responsible for a leak. It's also important to teach your employees how to backup and recover lost data; time is of the essence when a data breach has occurred, so it will be crucial that they know how to take action. Secure Data Recovery offers an easy-to-follow guide on steps to take if you experience a breach or data loss.
Below you'll find a few of the most common types of scams that might get past your employees, and how to warn them against falling into a trap.
Phishing
Phishing may sound harmless, but it's actually a very clever way for scammers to gain access to your computer's data. Typically, it occurs in the form of an email that includes a link that, when clicked on, gives the data thieves exactly what they want. Warn your employees never to open an email from an unknown sender, and not to click on any links inside an email unless they know the sender, even if it looks legitimate.
Faux supplier websites
As a general rule, it's advisable to only work with companies that you have an established relationship with, but if that's not possible, do your research before placing any orders for supplies online. Anyone can create a website these days and make it look professional; some phony sites even use logos for legitimate payment platforms -- such as Paypal. If you come across a new business site you haven't worked with before, check them out via the Better Business Bureau, and never input personal information or a business credit card number. Keep in mind that an actual company's website will never ask you for password information for another site.
Faux invoices
In many cases, your email's spam filter will likely catch messages that contain fake messages, but every now and then one can get through that looks like the real thing. Teach your employees never to pay an invoice online without your approval, and always double-check to make sure you received the order before you pay for it. Where emails are concerned, look for misspellings or strange wording that might betray its provenance.
Small business loan scams
Be wary of emails that offer small business loans or a business line of credit. Many scammers will offer a great deal and then ask for a fee to process the loan or credit card order. If they send several emails in a short period of time or try to pressure you to make a decision quickly, they are likely scammers. When in doubt, do some research; a quick Google search can tell you a lot about a "company" and the experiences other people have had with them.
Educating your employees about potential scams will help protect your company, but it's also important to make sure you keep track of everyone who has access to your files and private information, and to consider finding a service that will help you keep that information safe. This will not only give you peace of mind about your business's safety, but it will also protect your customers.